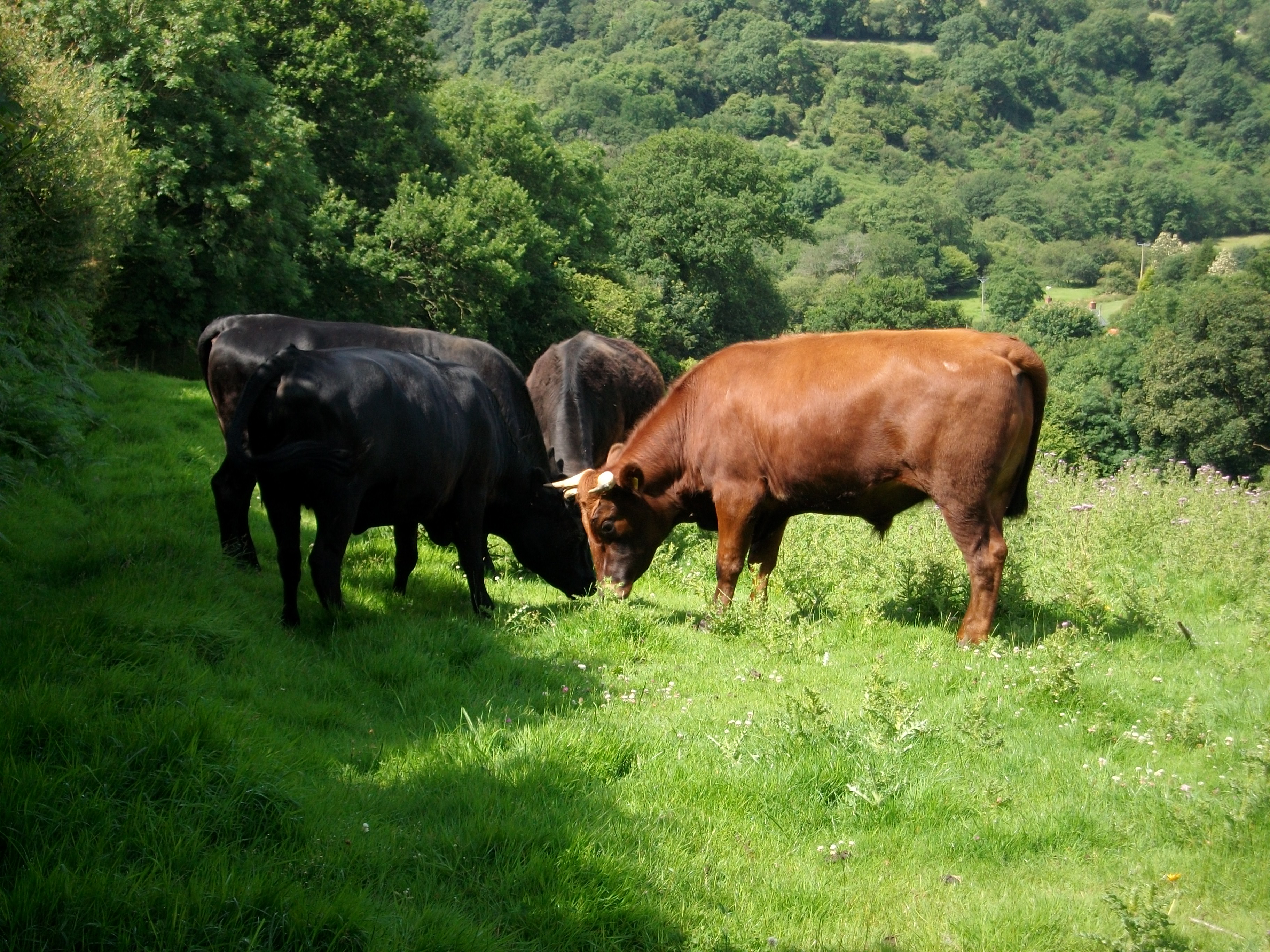 There is an opportunity here at Grey Alders for someone perhaps just out of agricultural college or looking for a new venture to gain experience and develop ideas on a small farm.
Firstly, we need someone to maintain what we are doing now. That's raising 5 year+ beef and 2 year-old mutton then extreme-hanging for tenderness and flavour.  We already attend farmers' markets.  There is demand for this!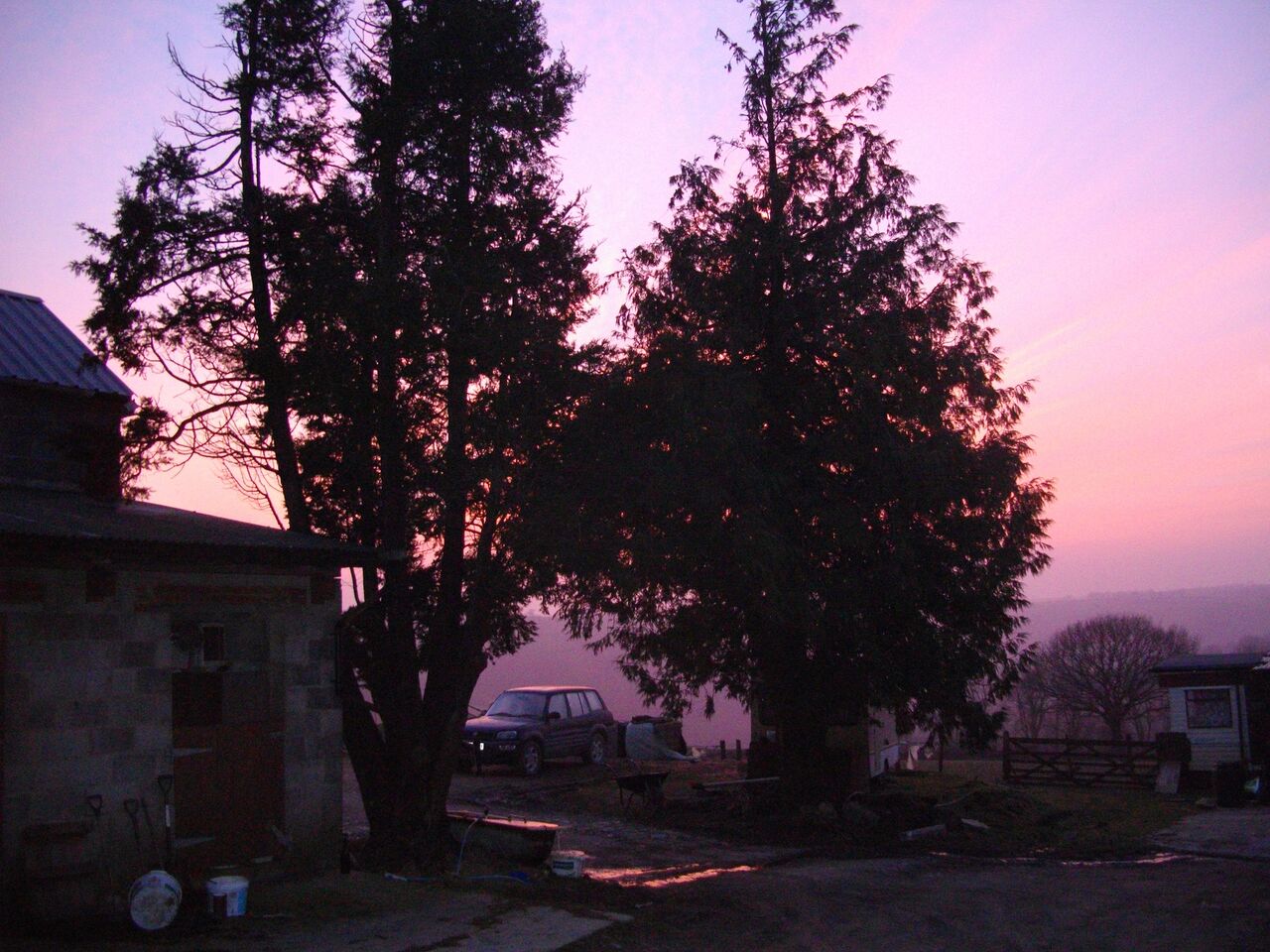 Secondly, you'll come in with knowledge, skills and enthusiasm to develop the smallholding and extract maximum value from the buildings and the 23 acres all through the year.
Maybe re-establish the poly-tunnels, perhaps raise additional niche livestock or poultry.  Whatever we do will be done well and profitably.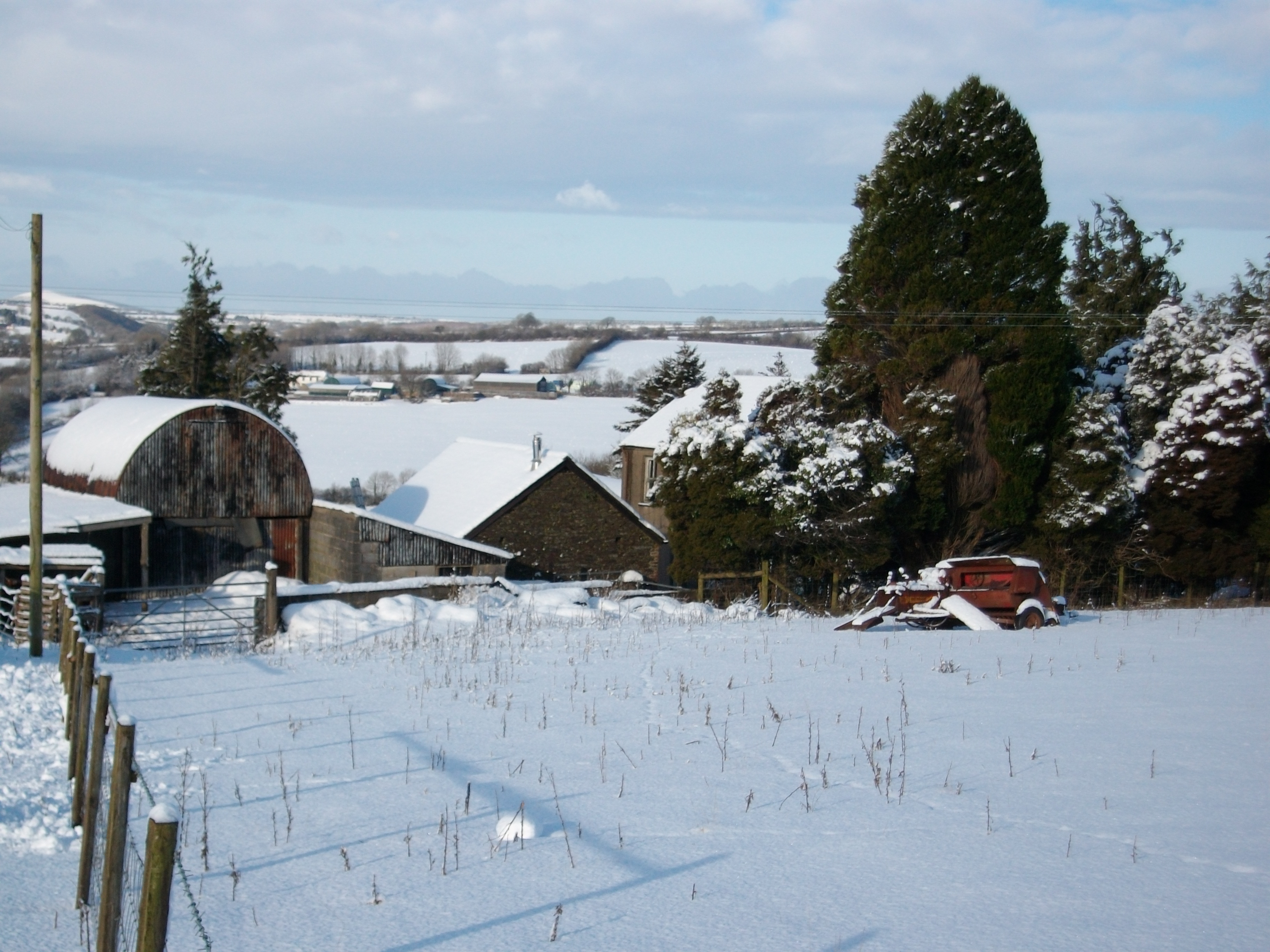 In short, bring ideas and innovation and see what the Lord will do with it all. This is probably a live-in situation but there is superb accommodation available in one of the well-equipped mobile homes here on site.
Such a set-up could easily suit a young couple or small family - or someone looking for a new beginning.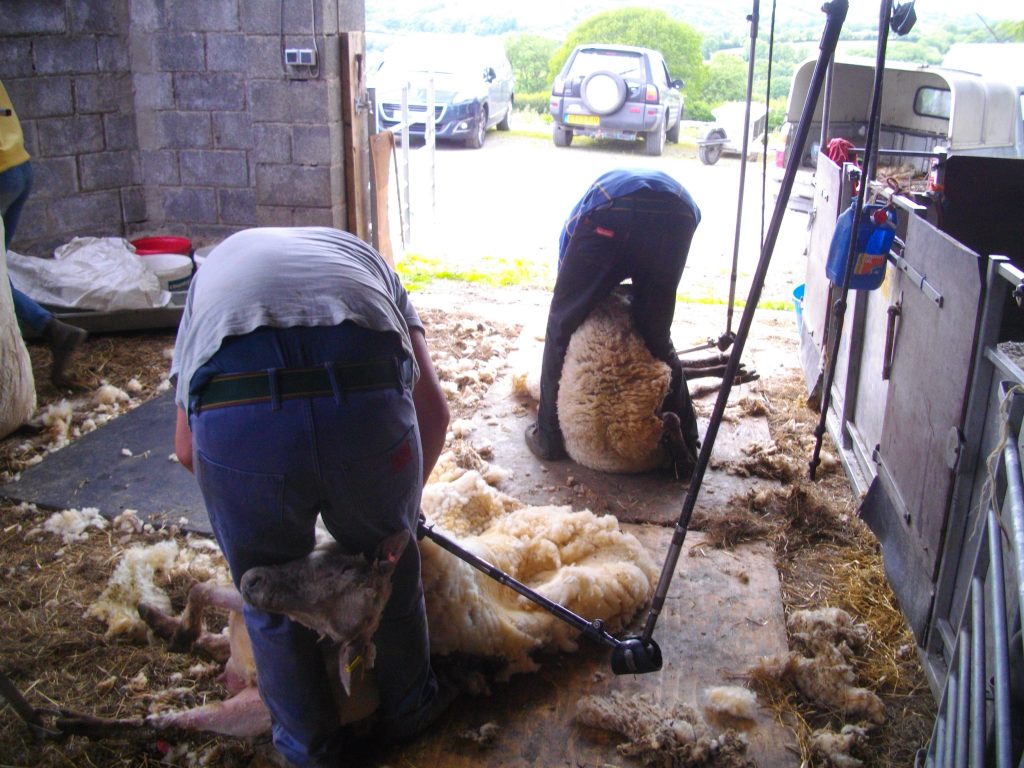 Obviously you'll need sympathy for our Christian vision and want to help make Grey Alders even more visitor-friendly and sustainable.
You'll be outgoing and at the forefront of finding things to occupy and engage our Woofing-style volunteers. That could range from helping with sheep tasks, horticulture, fencing or clearing a woodland trail.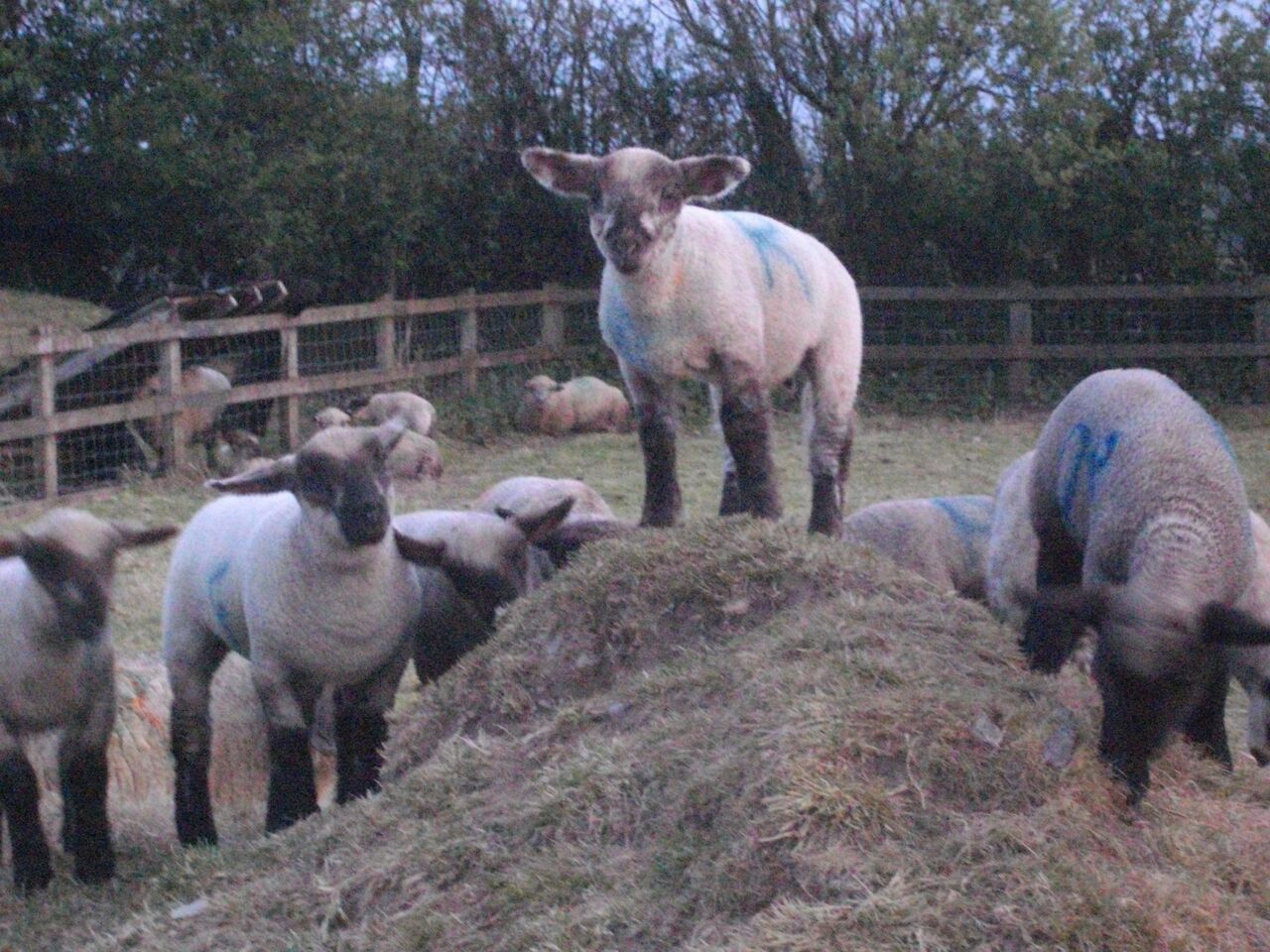 There is no money for wages! We'll operate on a share farming basis, backed up by government assistance, until there are profits to share, which shouldn't take long.  It will be a great faith-building exercise as we engage in a daily pattern of prayer, see the Lord at work and watch the Bible's farming metaphors come to life.
This Farmers Guardian link is all about share farming.  As is this CLA link.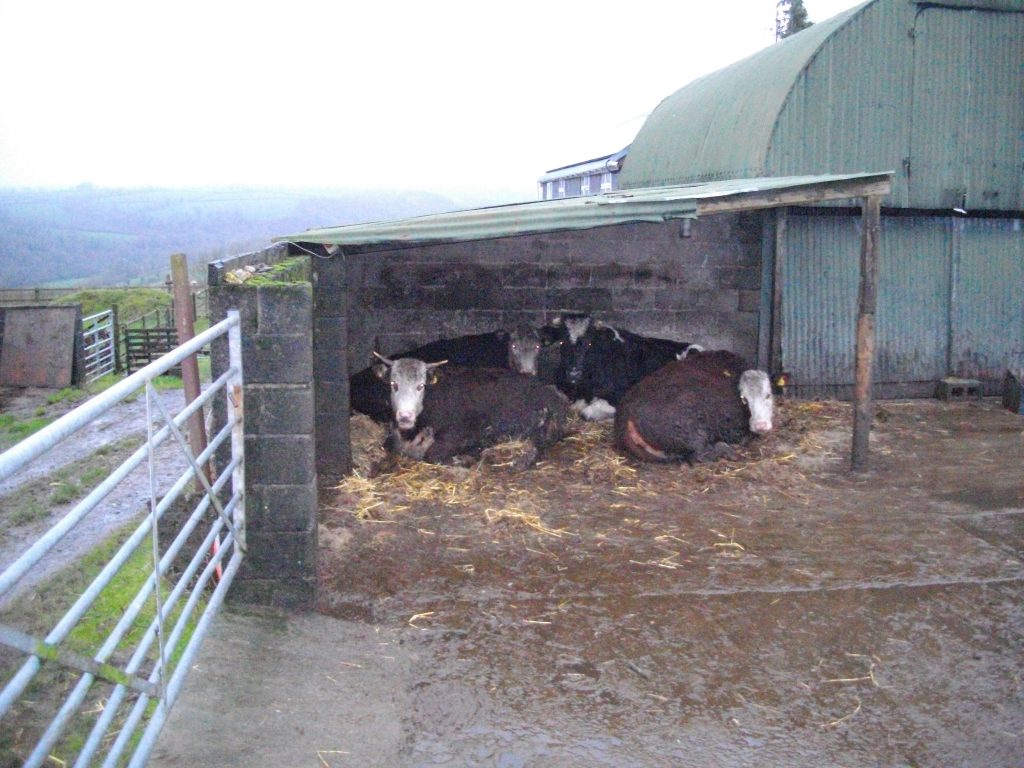 We love this word: Psalm 104:14 He causeth the grass to grow for the cattle, and herb for the service of man: that he may bring forth food out of the earth; (KJV)
Please pray the Lord to raise up just the right person(s) and of course if you know someone who could be interested please pass this on. Ring or text Stephen or Judy on 07944 668809 or email Judy at this website or use the contact form.
Make sure you watch this stunning video recorded here at Grey Alders in April 2018, 'Eva has twins at Grey Alders,' and be blessed!
(Eight months on, and you'll be pleased to know Erica and Emmanuella are doing really well, by the grace of God!)